What to expect from ACCUMEDIC's MRI?
At ACCUMEDIC, we use the latest digital MRI scanning machines that detect the tiniest problem with the internal organs. In the past, we have used it to diagnose patients that showed intense symptoms of developing brain tumors, cysts, spinal cord injuries, and breast cancer. Our team will undergo your MRI to provide a medical diagnosis with an immediate follow-up of the disease – without exposing your body to harmful radiations. The results are expected to be provided on the spot.
Usually, lying down in MRI machines can be a frightening experience. But our compassionate team will make sure that they can provide you with as much comfort and care that they can. It is also ideal to generally have a friend or a family member present with you during the process happens.
Accumedic Diagnostics lab administrations are accessible 24 hours out of each day, 7 days out of each week to empower ideal consideration. With STAT turnarounds in less than five hours to expand effectiveness, our variable patient-focused help models give insignificant interference while securing persistent wellbeing and solace.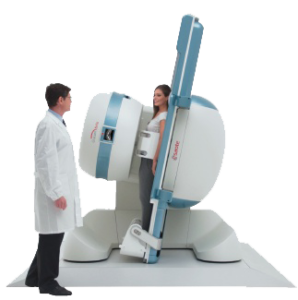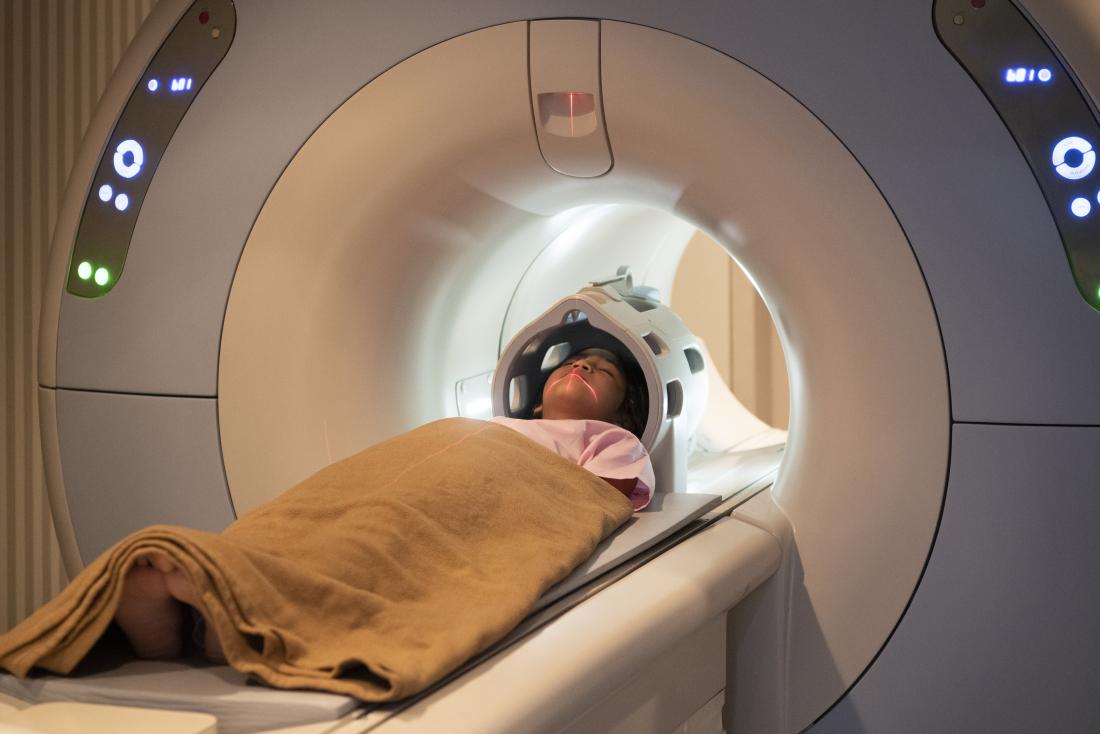 Exact Testing
Accuamedic keeps up proficient great research facilities across the nation.
Upon example registration, Accumedic research facility staff apply scanner tags that will follow the advancement of an example's handling and testing all through the lab
Lab faculty play out all example examination with cutting edge innovation and the most recent strategies
Every single basic outcome are re-tried to approve precision, and a delta check is run on all outcomes contrasting them with past outcomes. A noteworthy deviation triggers a re-test to approve precision