ACCUMEDIC is a Medicare-approved independent diagnostic testing facility based in North America. We provide Diagnostic, clinical and laboratory services to patients who are looking for accurate, quick, and reliable diagnostic reports. Our partner laboratories are recognized by either JCAHO, COLA, CLIA, or CAP. The staff at ACCUMEDIC consists of experienced medical professionals who are taking their passion for serving people very seriously.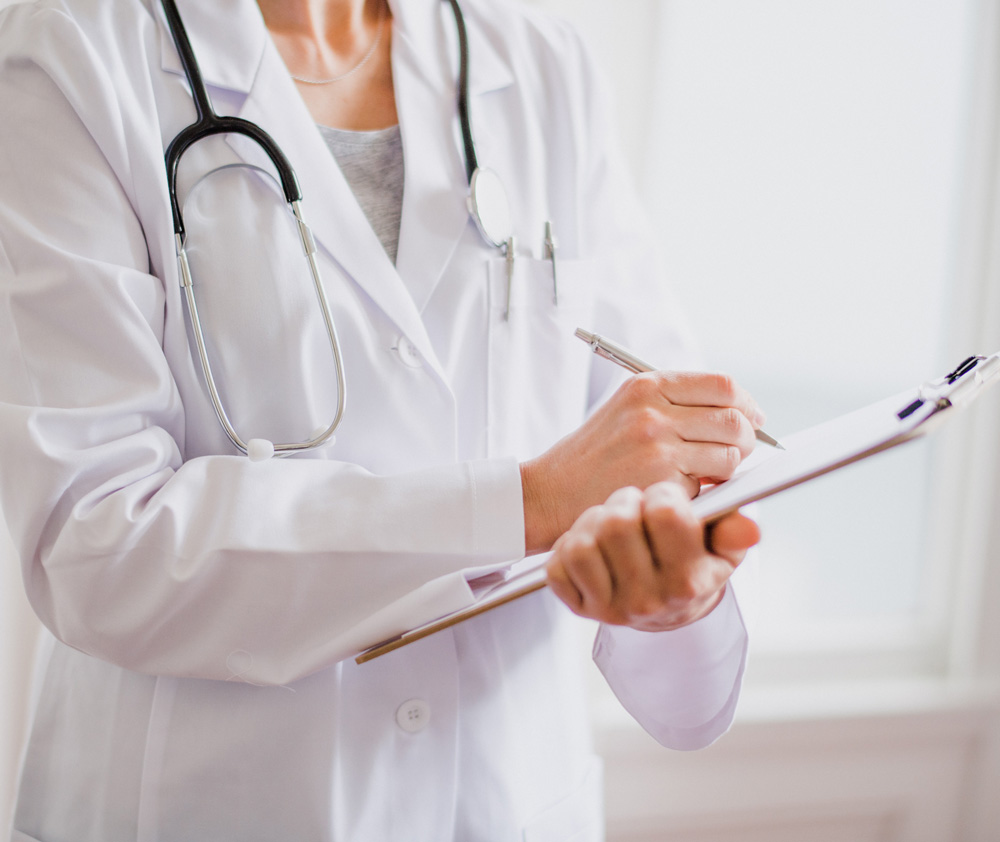 You may consider us as your one-stop clinical facility for diverse and flexible diagnostic services. We are home to leading-edge equipment and machinery. Not only do they produce fast and precise results, but they are also highly accurate. Our unique services include high-quality imaging, Diagnostics, laboratory, and at-home nurse practitioner services. We have partnered with America's leading laboratories to ensure that all these diagnostic facilities produce accurate results that do not require to be rechecked or revised.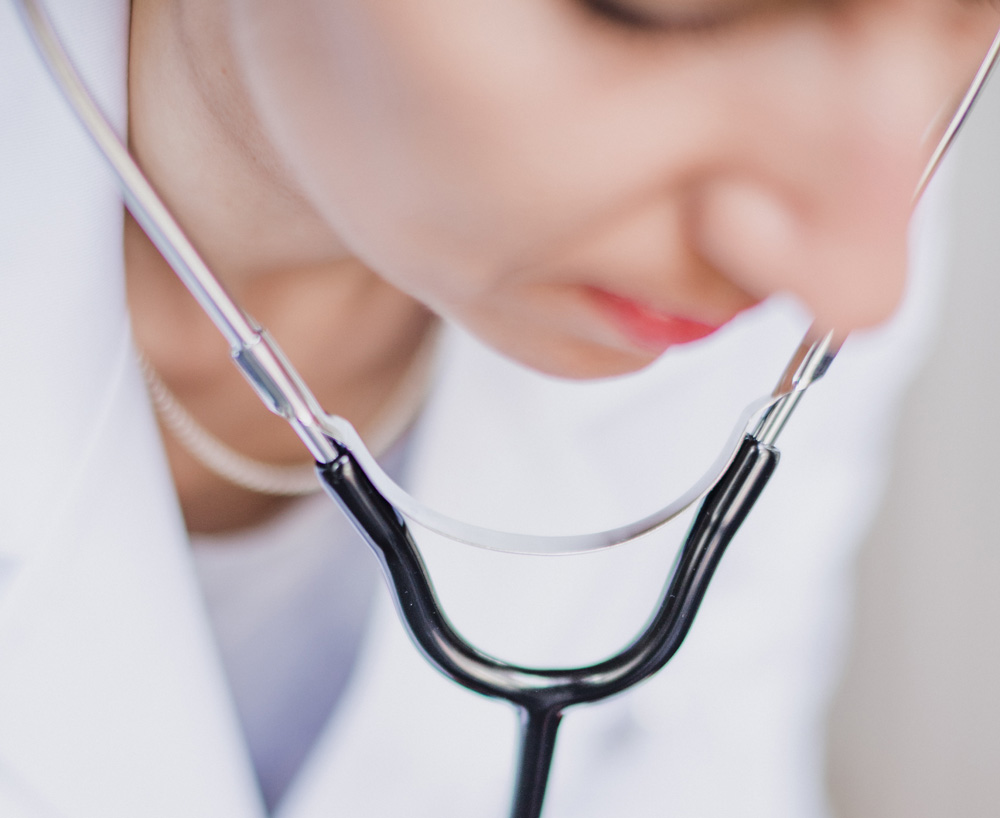 Mission
Our foremost aim is to provide patients with a trustworthy and hands-on medical platform on which they can rely on for clinical and laboratory diagnosis. 
Vision
Our vision as a national provider of diagnostic testing is to improve the quality of life for those with respiratory modalities.
We are dedicated to improving the standards of our diagnostic services continuously
Our relevance and quality of our high-end equipment and machinery are thoroughly evaluated.
We believe in providing clinical services with high transparency, dignity, and expertise.
We believe in being committed to what we do best and taking full responsibility for it as well.
We are all about quality results backed by medical proof