What to expect from ACCUMEDIC's Immunotherapy?
With the help of Immunotherapy, we can care for cancer patients. Through the process, we diagnose and boost the body's natural defenses to fight cancer. It may work by reducing the growth of cancer cells, stopping the illness from spreading to other parts of the body, and aiding the immune system to destroy cells better on its own.
Depending on the requirements and capacity of your body, you may undergo Immunotherapy treatment every 2-3 weeks. The results that are generated will further evaluate the progress of cancer cells in your body and increase or decrease the treatment process based on those immunotherapy results.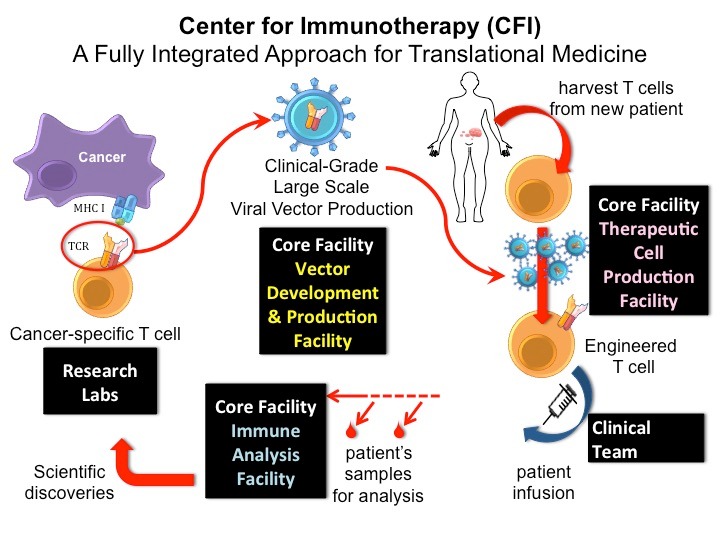 3 SIMPLE WAYS YOU CAN REACH OUT TO US

The brains behind ACCUMEDIC have purposely kept it simple. So people can easily book our services and schedule appointments without any problem.
Step 1
All you need to do is click on the link mobile number, and  This will not only keep a record of all your appointments and services in place, but it will also be super helpful in retrieving diagnostic reports.
Step 2
Our representative will schedule the timing where you can directly visit or else he will fix the timing for representative to visit and  assist your.
Step 3
Once representative or you have selected the services, you will have to fill in a medical form. This step is mandatory. From the patient's social security number to their home address and medical history – this form will give our team a piece of detailed information about you.