What to expect from ACCUMEDIC's EEG tests?
Pulmonary function tests (PFTs) are a group of tests that measure how well your lungs work. This includes how well you're able to breathe and how effective your lungs are able to bring oxygen to the rest of your body.
Your doctor may order these tests:
if you're having symptoms of lung problems
if you're regularly exposed to certain substances in the environment or workplace
to monitor the course of chronic lung disease, such as asthma or chronic obstructive pulmonary disease (COPD)
to assess how well your lungs are working before you have surgery
PFTs can help diagnose:
asthma
allergies
chronic bronchitis
respiratory infections
lung fibrosis
bronchiectasis, a condition in which the airways in the lungs stretch and widen
COPD, which used to be called emphysema
asbestosis, a condition caused by exposure to asbestos
sarcoidosis, an inflammation of your lungs, liver, lymph nodes, eyes, skin, or other tissues
scleroderma, a disease that affects your connective tissue
pulmonary tumor
lung cancer
weaknesses of the chest wall muscles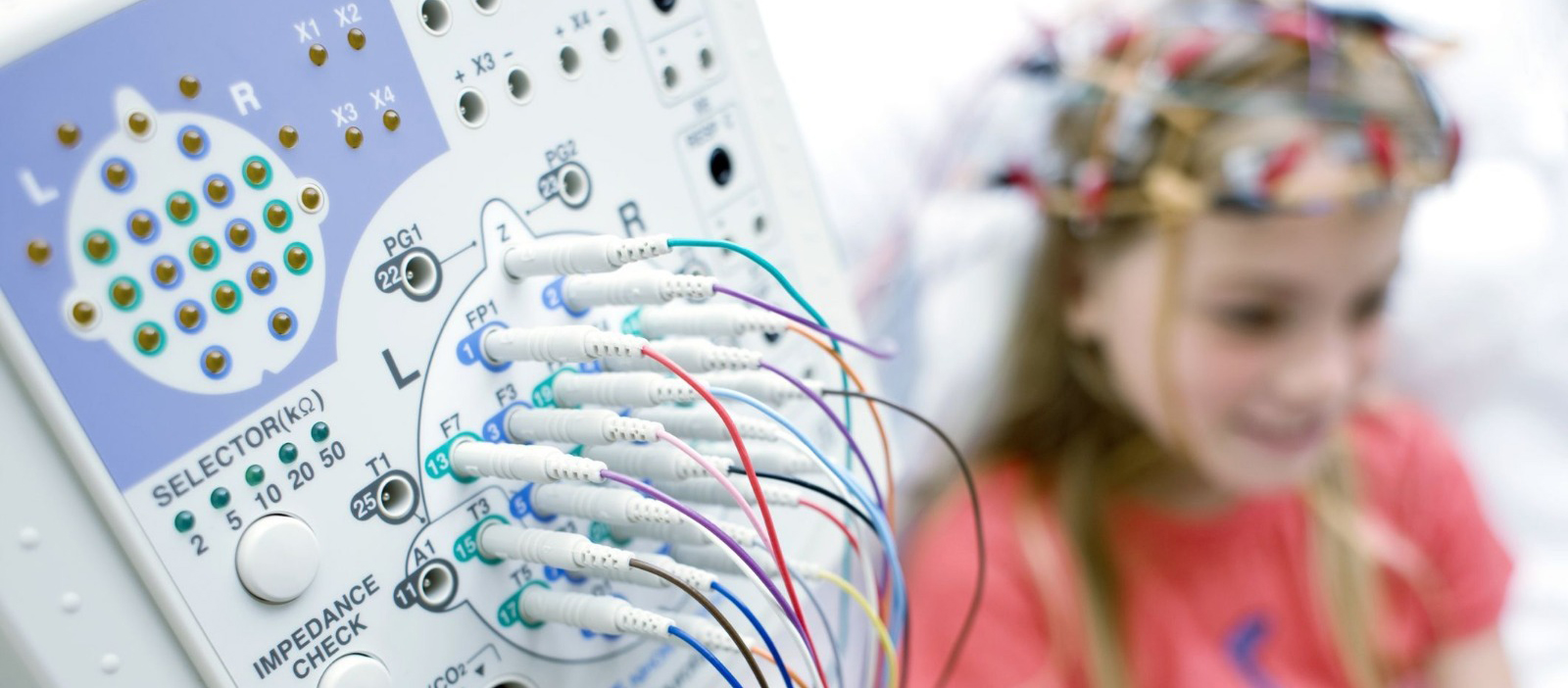 We use the EEG (electroencephalogram) test to diagnose brain illnesses such as dementia, stroke, head injury, encephalitis, and epilepsy and sleep disorders. The test is made possible by our team of medical experts who examine the electrical activity of the patient's brain. To carry out this test, our team attaches electrodes to the patient's scalp.
The readings are then interpreted from the visuals of a digital monitor that, too, is provided by our staff. Once the measurements and readings are obtained, you will be confirmed or ruled out of various conditions. At this stage, it is ideal for taking the EEG reading to your doctor for follow-up treatments. The team at ACCUMEDIC will guide you of the precautionary measures that must be taken care of before the electrodes are attached to the scalp.