What to expect from ACCUMEDIC's Acute Care?
 DESIGNED FOR PATIENTS AT THE COMFORT OF THEIR HOME
Our nurse practitioners are certified and experienced professionals. Just like physicians, they too can prescribe medications, examine patients, and diagnose illnesses. What makes our nurse practitioners stand out is their experience as working nurses and their advanced level of education. Our nurse practitioners provide several services and care facilities to homebound patients. They make routine visits and check upon them for improvements and further treatments.
These are the services that cater to people who, due to various health concerns, are unable to leave the confines of their house.  These people are deprived of medical attention due to their inability to step out of their homes for treatment. Generally, people who are paralyzed, on wheelchairs, stretchers, in their old age, or are suffering from severe mental disorders are a part of the homebound category.
Secondly, we also deal with patients of rehabilitation centers, nursing homes, and other similar institutions all over the United States.
Employing skilled nurse practitioners does not only increase the chances of better clinical outcomes, but it also saves them a whole lot of money. Because when patients are treated at their own residential spaces, the cost of medical wards is eliminated. It also provides patients with better care management, medically necessary visits, evidence-based care, and, ultimately, improved quality of life.
Our nurses are allowed to provide the following, independently:
Take care of medical issues directly when on-duty
Make necessary medical visits
Call up other people of the AccuMedic staff for help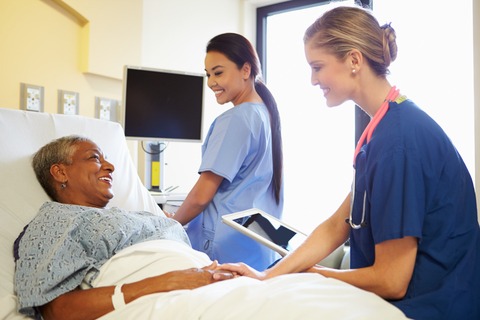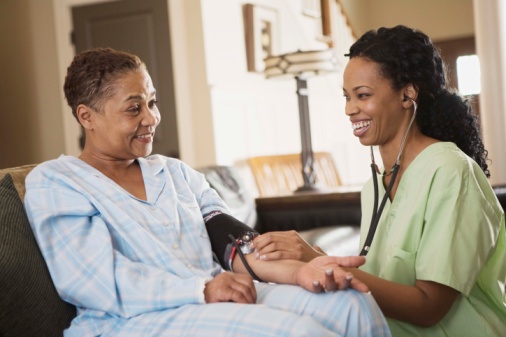 3 SIMPLE WAYS YOU CAN REACH OUT TO US

The brains behind ACCUMEDIC have purposely kept it simple. So people can easily book our services and schedule appointments without any problem.
Step 1
All you need to do is click on the link mobile number, and  This will not only keep a record of all your appointments and services in place, but it will also be super helpful in retrieving diagnostic reports.
Step 2
Our representative will schedule the timing where you can directly visit or else he will fix the timing for representative to visit and  assist your.
Step 3
Once representative or you have selected the services, you will have to fill in a medical form. This step is mandatory. From the patient's social security number to their home address and medical history – this form will give our team a piece of detailed information about you.